Metal Art Studio Jewelry
Experience beautifully crafted fine jewelry made right in our Grand Rapids studio. Our enchanting, original designs can't be bought anywhere else. Try on our unique pieces or request custom jewelry to boast a first-of-its-kind design.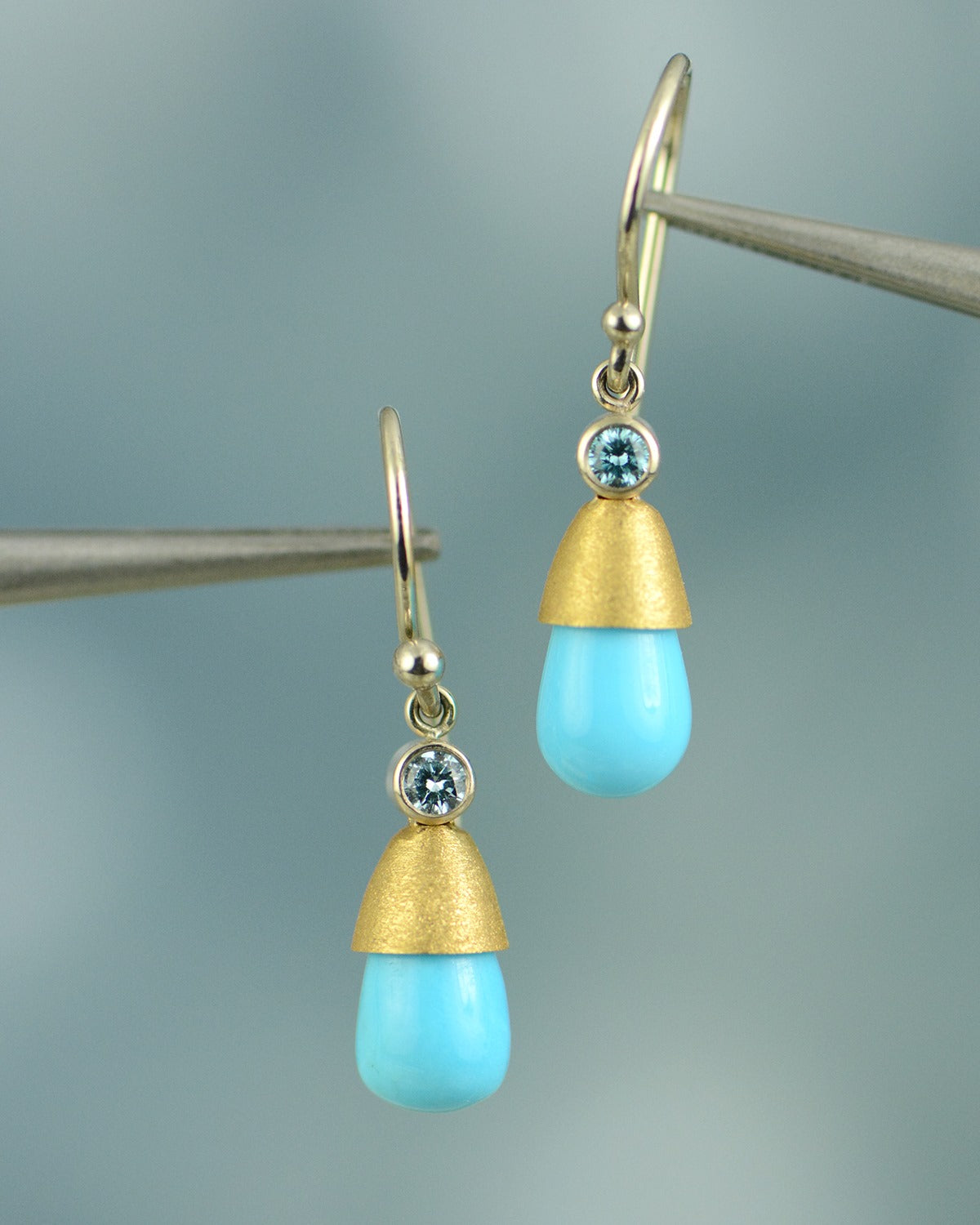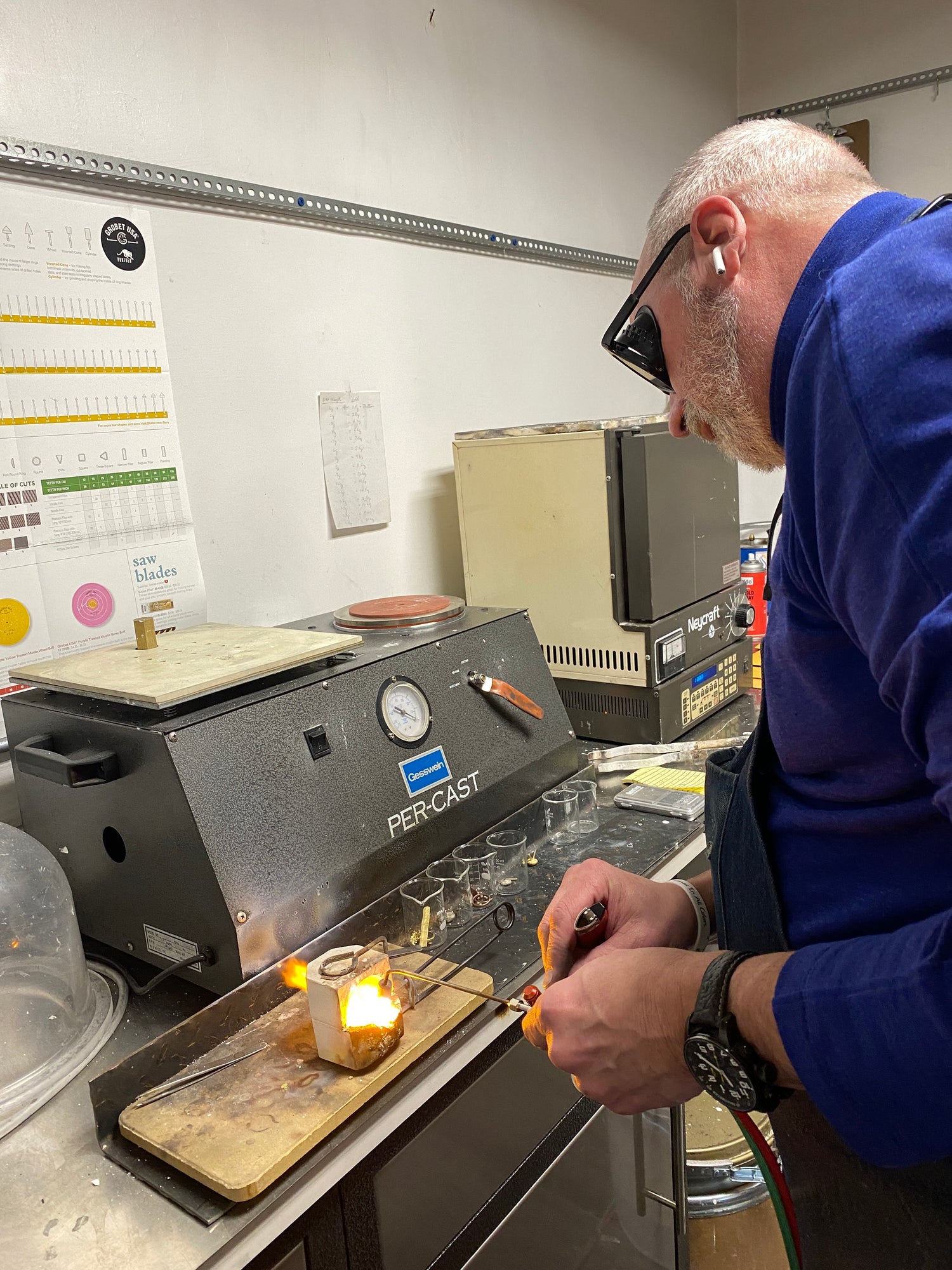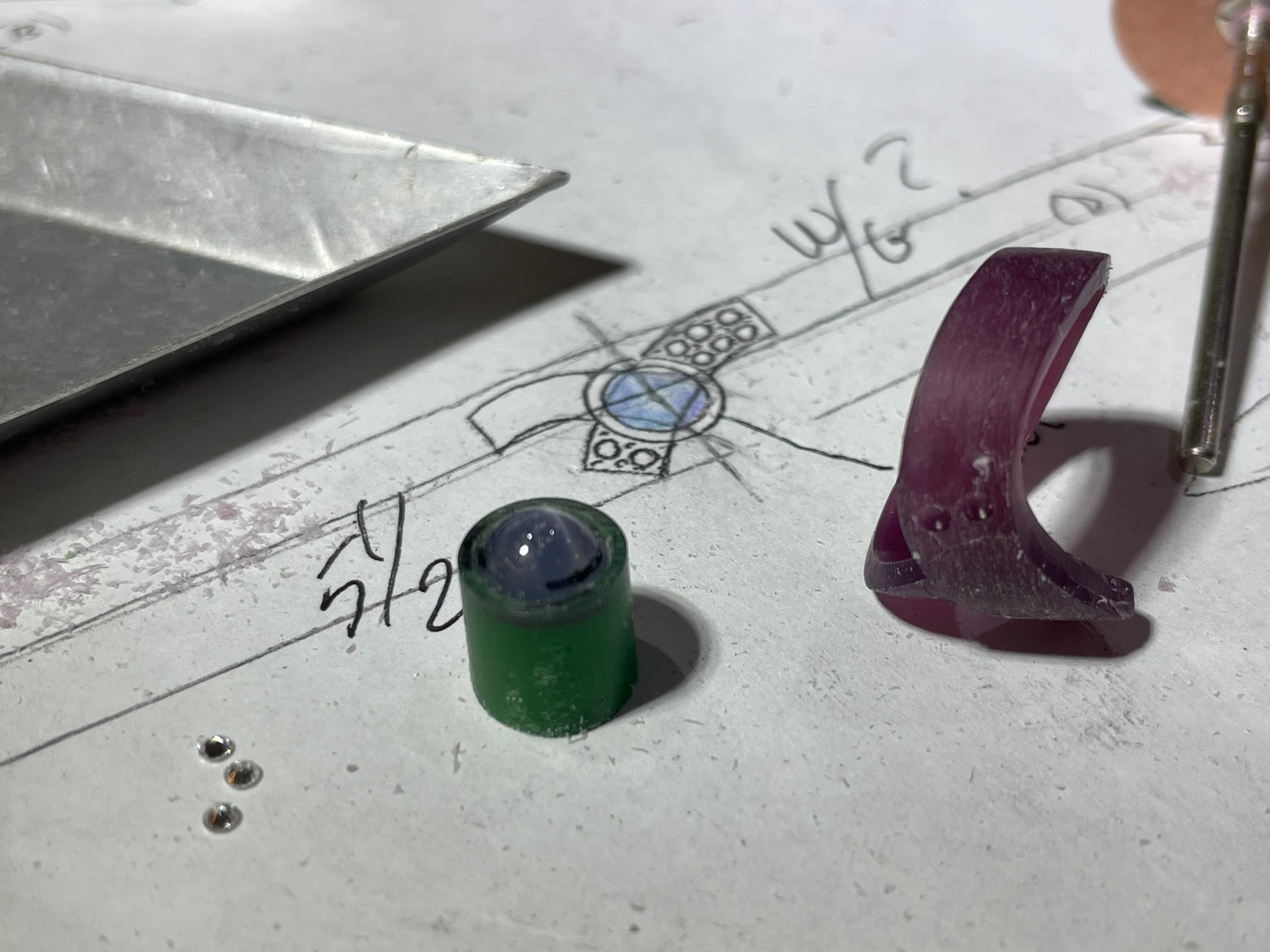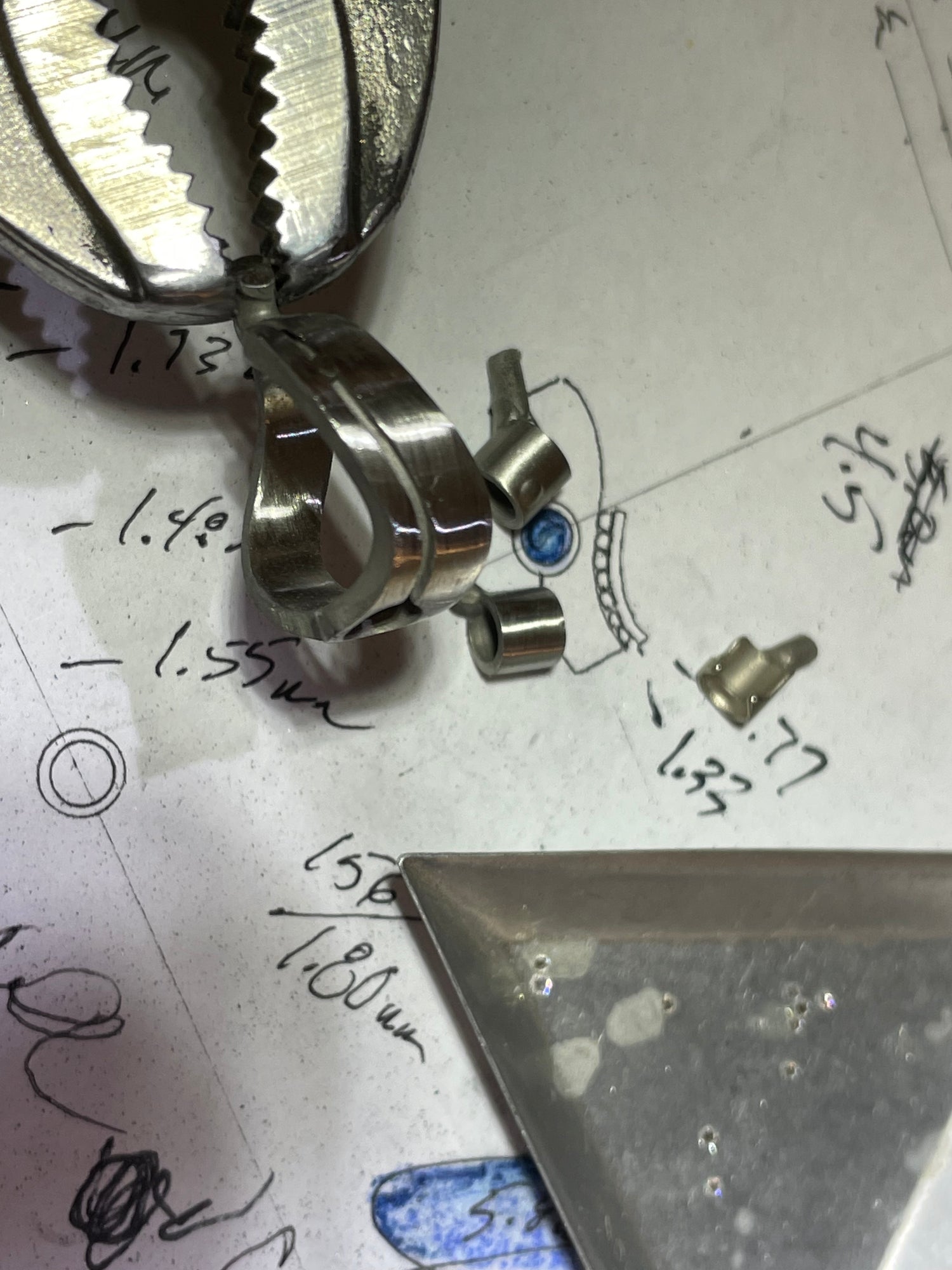 Handmade in Our Studio
Many jewelry stores can feel almost sterile, with unchanging inventory seemingly frozen behind glass. But at Metal Art Studio, our store is alive with creativity! On any given day, you can find our in-house jewelers, Scott and Molly, whirring away at their workbenches in our studio, making beautiful new craft jewelry by hand. There is always something new and interesting to discover at Metal Art Studio!