Kelim Jewelry
Meral Sartekin was born in Akhisar, Turkey. The free spirited, independent young woman left her country to study abroad in Zurich, Switzerland, where she married Halil. 
In 1992 the couple founded Kelim, a boutique specializing in handmade goods from their native Turkey. Meral and Halil began designing jewelry inspired by the beautiful patterns in the traditional Turkish carpets and the natural beauty of their adopted country, Switzerland. 
The couple now focuses solely on designing and producing the Kelim Jewelry Collection. Together with their nephew, Gultekin, they established an atelier in Istanbul, where a team of highly trained craftsmen bring each design to life.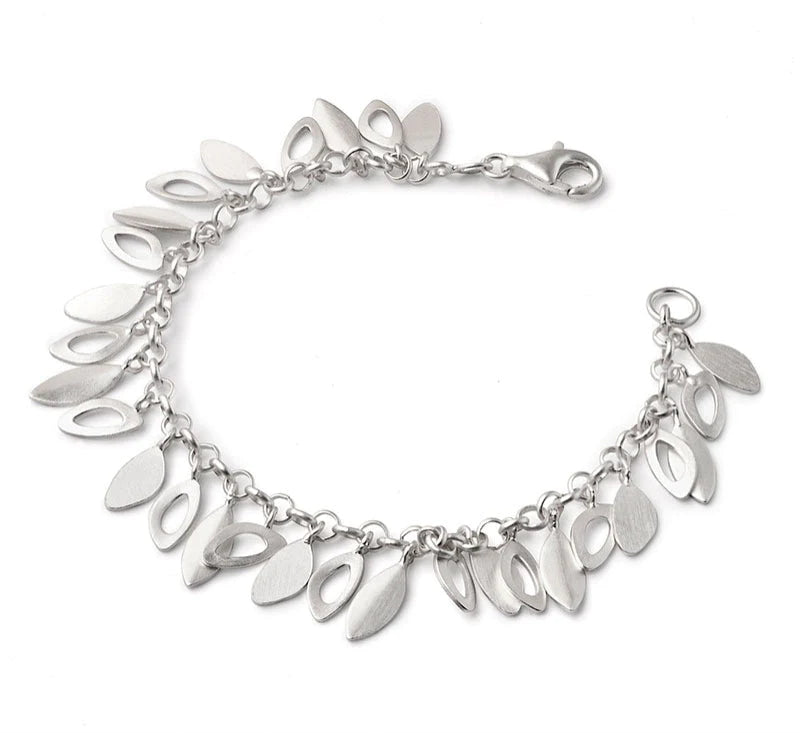 Engagement and Wedding Rings Made Just for You
The rings below are pieces that are ready to buy right now, which is only part of our ring collection. Stop into the shop to see samples of other styles and talk about creating the perfect ring for you. We'll source the diamonds or gems you want and create a ring that's just what you're looking for.
Custom Jewelry Info